5-Step Gucci Authentication
Why take this course:

The global luxury handbag market is growing faster than ever. But there's a big problem that both sellers and buyers face: counterfeits.
From bad copies to "super fakes" - the counterfeit market is not lagging behind the growth trends.
Authenticity is a big concern for customers, especially when buying online when they can't physically hold the product to inspect.
This course examines the 5 key steps of Gucci handbag authentication.
You will learn how to tell if a Gucci bag is real!

This course is for:
Luxury handbag resellers and other businesses that wish to train their employees on how to spot fake Gucci handbags;
Fashion enthusiasts and luxury authenticators looking to sharpen their skills;
Consumers looking to make smart purchases within the resale industry.

In this course, you will:
Learn the 5 essential identifiers to review while authenticating your handbag;
Learn high-level brand history and development of the brand;

Learn how to spot a fake Gucci handbag by looking at 5 photos;
Pass theoretical and practical tests to

transform knowledge into skills

.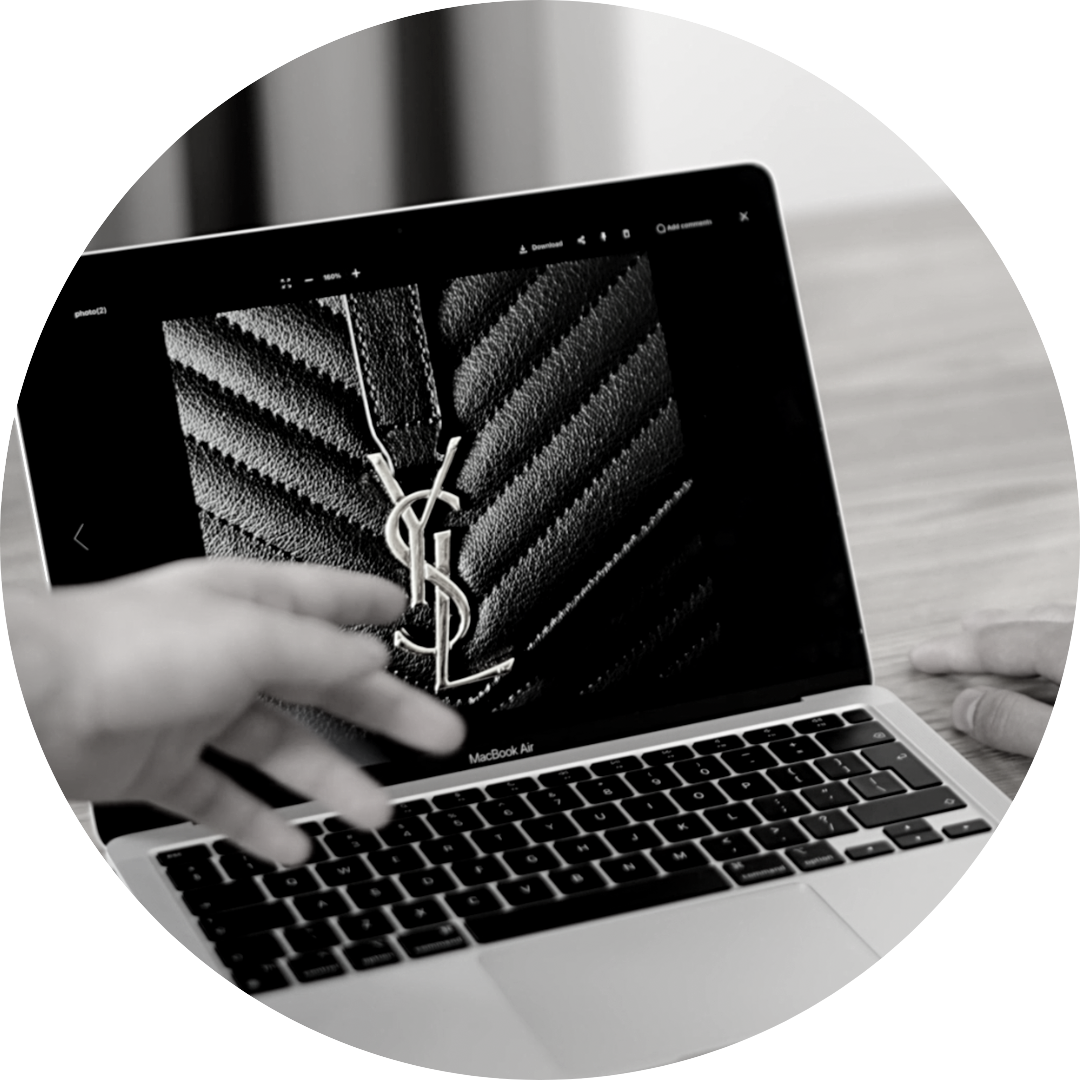 Full Flexibility

Pass the course at your own pace. The course is pre-recorded, which allows full flexibility for any aspiring authenticator out there. The practice quizzes can also be undertaken at any time!
Our team will always be there to help you with any questions in real time.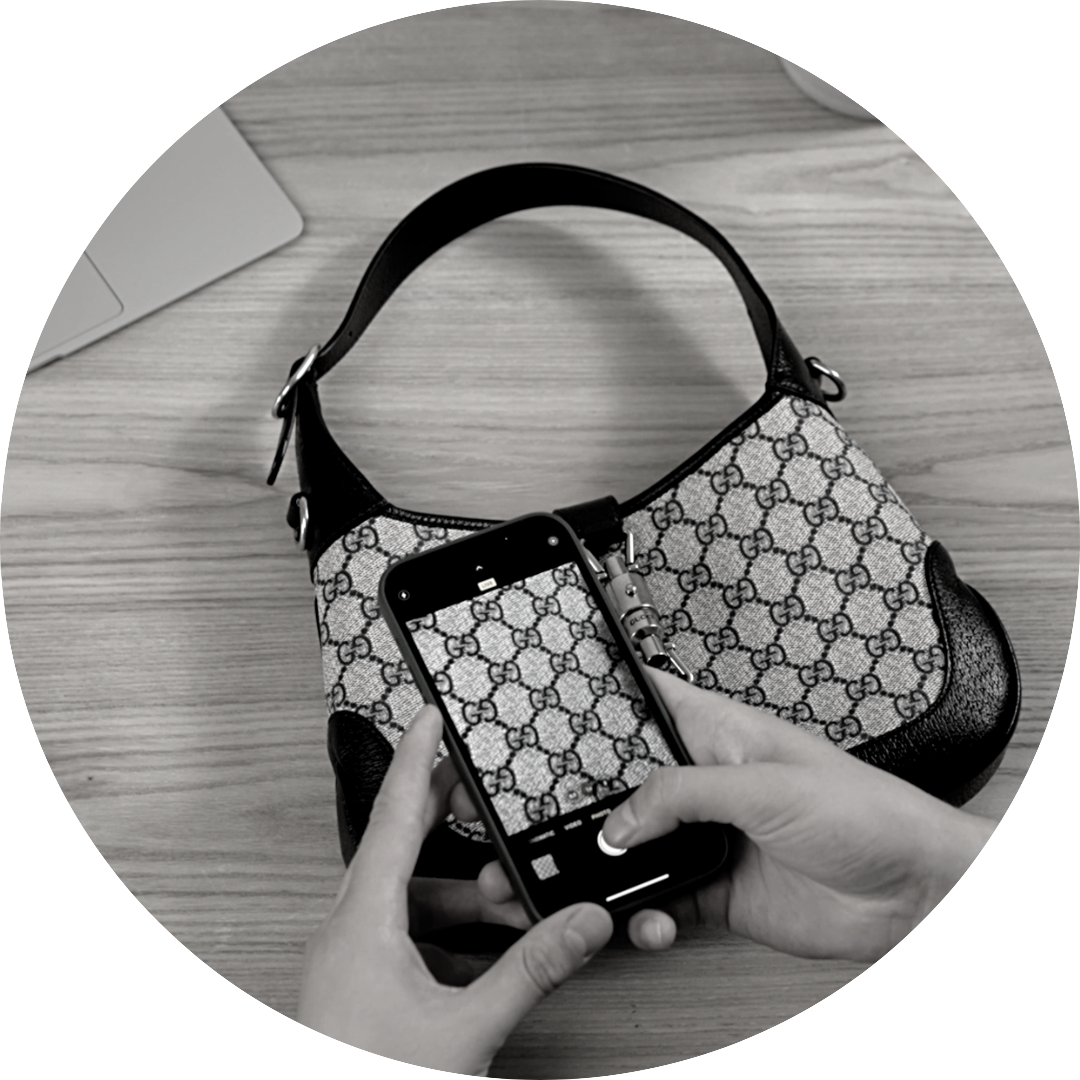 Up-to-Date Knowledge

This course is created by a luxury authenticator, Katherine Bruce with more than 9 years in the industry. Her authentication knowledge stems from the rich experience of authenticating a variety of luxury items on a daily basis, working LegitGrails and other companies.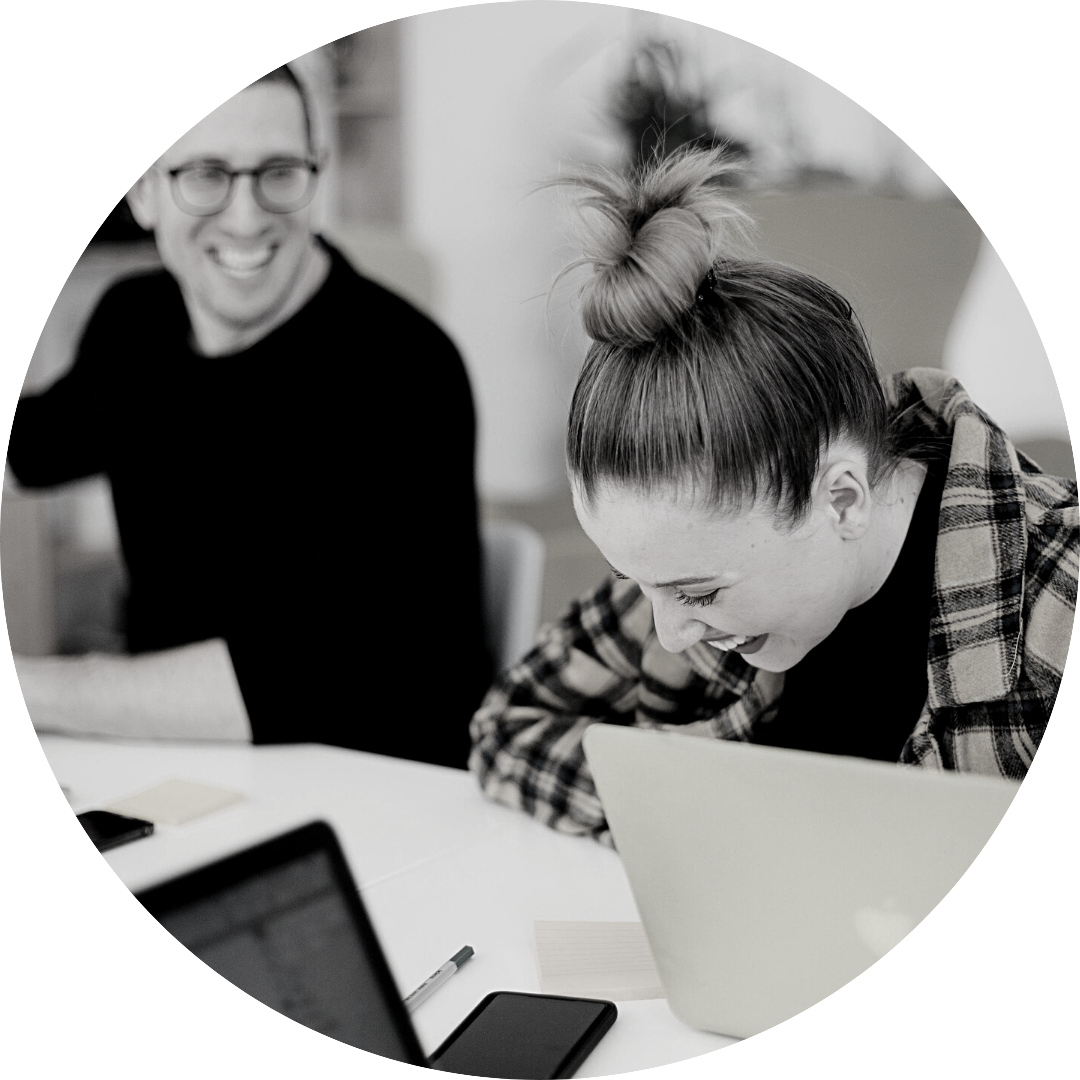 Satisfaction Guaranteed

We are incredibly proud of our team's expertise and believe that it comes with practice. This course is meant to give you basic Gucci authentication knowledge; we include as much practice as possible yet the rest is in your hands!
If you are unhappy with the provided course materials, the course will be refunded :) Terms apply.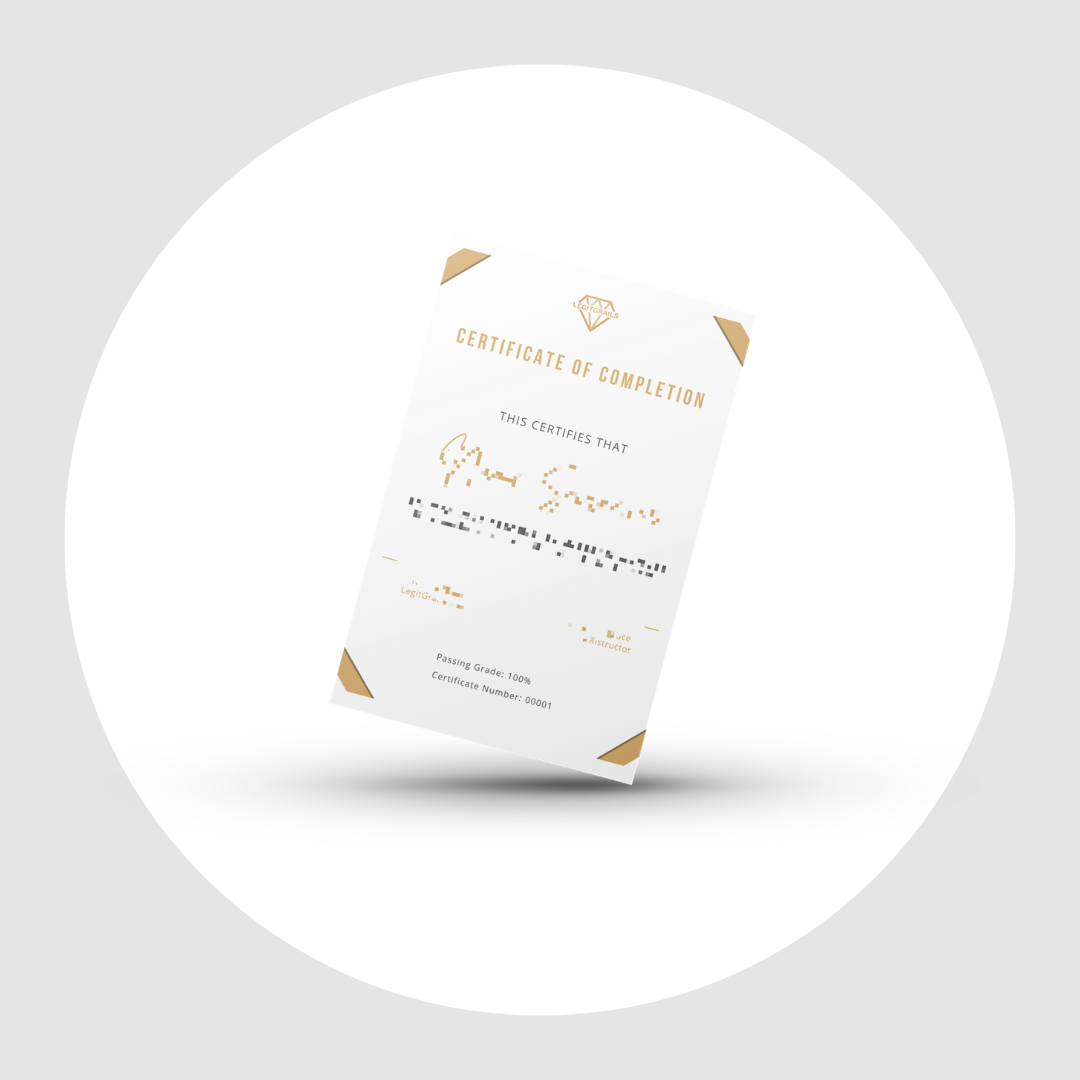 How to become a certified luxury authenticator?

Receive the certificate of completion after you pass the final assessment scoring 92% or above. There are several key use cases for this certificate:
Buyers will avoid replicas and shop with higher confidence.
Resellers will strengthen their buyers' loyalty and trust.
Large businesses will train authenticators and ensure up-to-date expertise.


Louis Vuitton Authentication Course
Coming this month


Balenciaga Authentication Course
Coming soon

Dior Authentication Course
Coming soon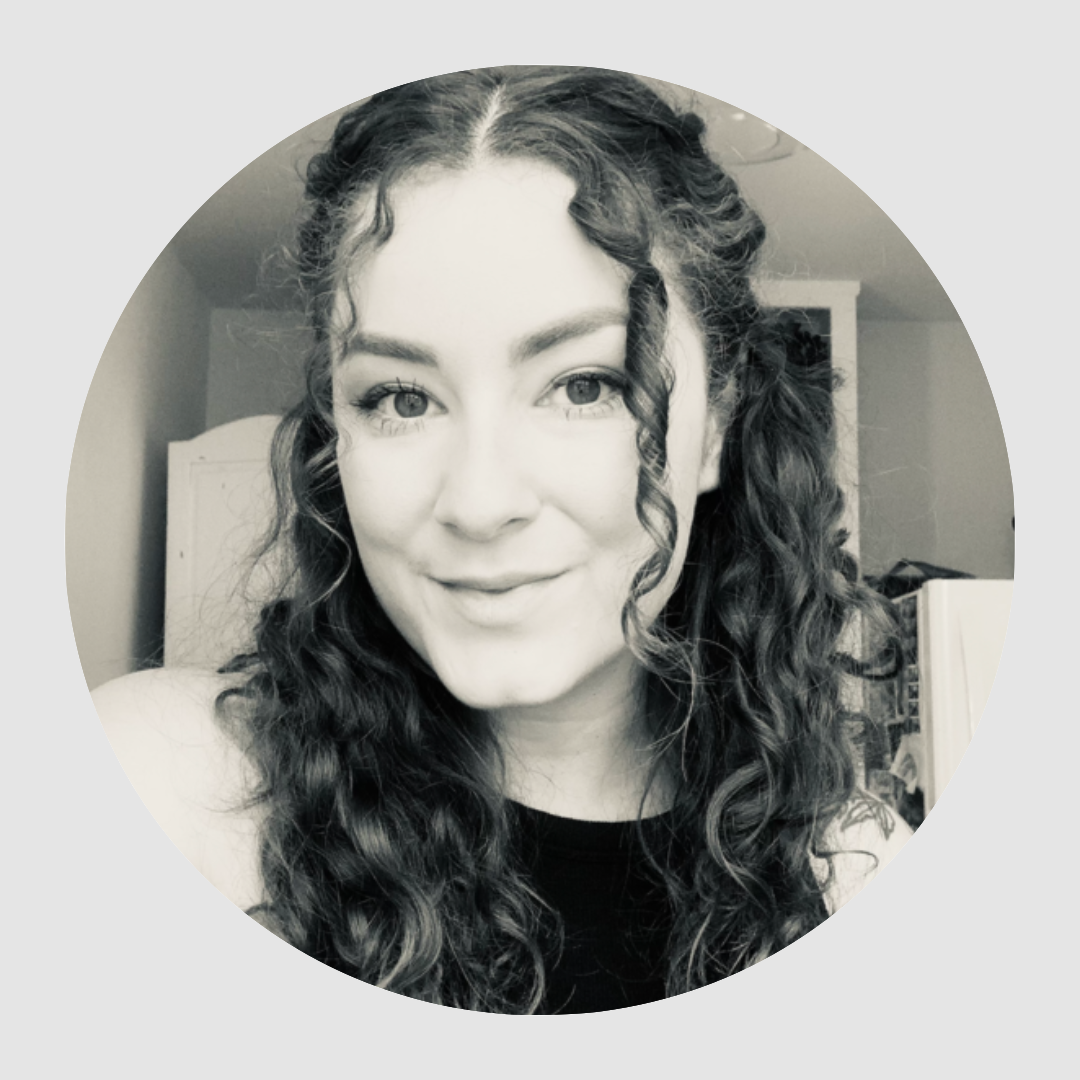 Your Authentication Instructor

Katherine Bruce has been in the luxury resale industry for 9 years. She started her career in Product Development and has since grown her personal knowledge and connections which has allowed her to become an expert in her field. Katherine has authenticated over 1 million luxury items physically and virtually throughout her career.


LegitGrails is not affiliated nor endorsed by any of the brands included in this courses and all trademarks belong to their respective brands. The courses are for educational purposes only and do not make any warranties about the completeness, reliability or accuracy of this information. All content is property of LegitGrails.